New Building Construction Update 8/13/2019
O'Cain Construction worked hard over the last week and a half to prep and pour our slab on grade. Even with a few pesky showers, they were able to wrap up their work in a timely manner.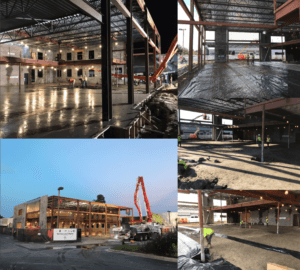 As soon as the slab was poured, Grey Interiors started their exterior framing, with a roof blocking crew right behind them.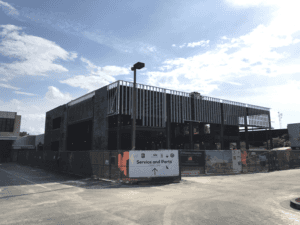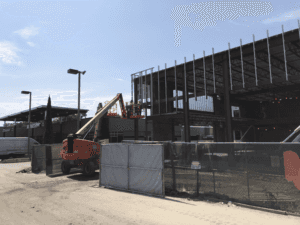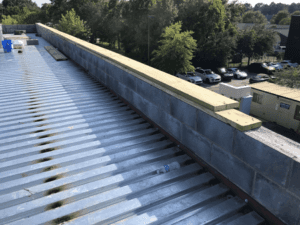 Watson Electrical began their overhead rough-in around the electric room to get ahead of framing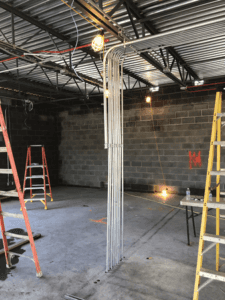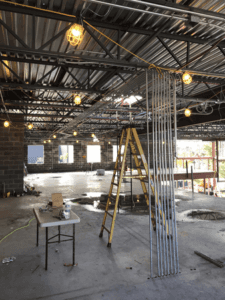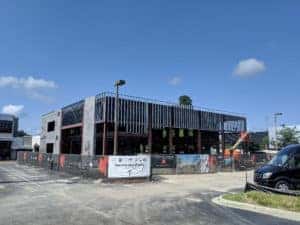 Upcoming Construction:
Complete exterior framing
Begin exterior sheathing
Install roof curbs
Begin roofing
Begin interior wall layout