New Building Construction Update 5/17/2019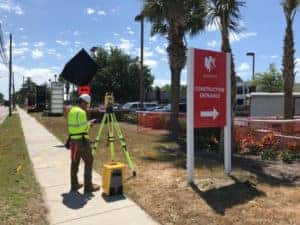 It's been a quiet week on-site at Baker INFINITI as we await our building permit.
However, once the building permits are in hand, surveyors will stake the building corners to get the footers started.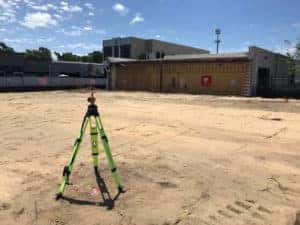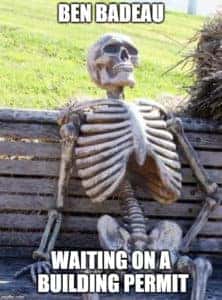 Luckily, next week's engineering pre-construction meeting with City officials will allow us to obtain our permit and begin work.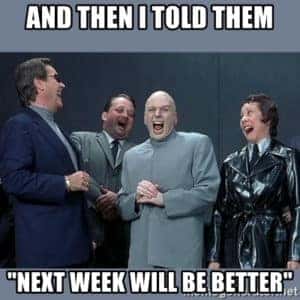 Upcoming Construction:
Receive building permits.
Excavate footings.
Install rebar and anchor bolts for footings.
Place continuous and spread footings.
Begin CMU walls.