New Building Construction Update 5/10/2019
After receipt of the TRC / land disturbance permit, Berry Demolition removed full building slab and footings, and gave the site a rough grade before demobilizing. Final demolition inspection was conducted and approved.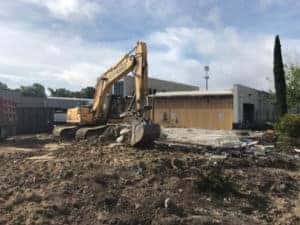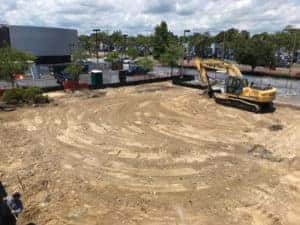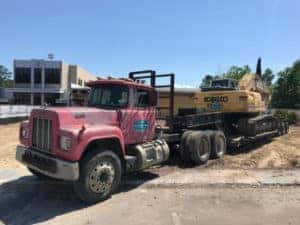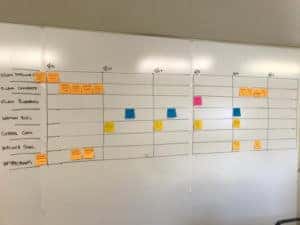 The first project Pull Meeting was held with slab-on-grade as our first target milestone. O'Cain Concrete and Plumbing, Watson Electrical, and Citadel Masonry are all gearing up to mobilize and start work.
Our first OAC kicked off onsite this week with Goff D'Antonio Associates and Baker INFINITI.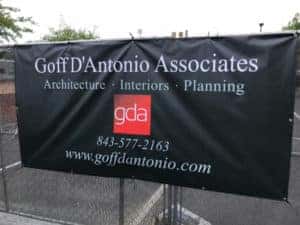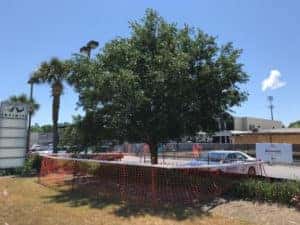 O'Cain site work installed tree protection and erosion control in order to receive a SWPPP inspection, which will allow us to receive our building permit.
The site work team completed grading the building pad to roll into footers as soon as a building permit is in hand.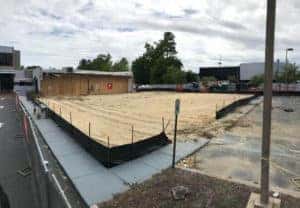 Upcoming Construction:
Site work/tree protection inspections
Receive building permit
Excavate footings
Install rebar and anchor bolts for footings
Place continuous and spread footings
Begin CMU walls